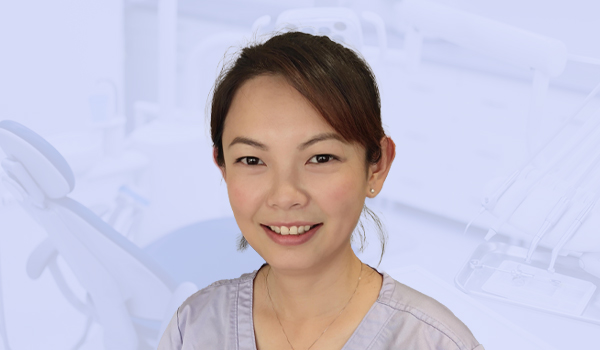 Yan (Maggie), Registered Dental Assistant
Yan or Maggie Hu is one of our Dental Assistants here at Rundle Dental.
She's been in the dental field for two years now.
Yan enjoys meeting new people and getting to know existing patients better as it enhances the quality of her patient care and interactions, all while helping.
Yan feels she helps patients best when she applies her skills and experiences each time they sit in the chair.
When not at work, Yan spends time playing with her son, reading, watching movies, going for walks, playing badminton, squashing, and listening to music.